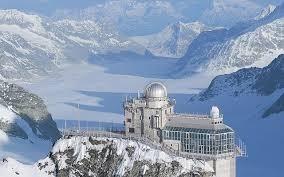 Reactive Gases in the Global Atmosphere - Insights from the World Meteorological Organization Global Atmosphere Watch program
This Special Feature invites contributions that either describe and analyze GAW measurements or which link to GAW data by performing similar analyses (quality assurance, trend analyses, model-data comparisons) with tropospheric reactive gases observations. Frank Flocke of the NCAR Earth System Laboratory is serving as guest editor for this Special Feature.
Articles within Special Features are peer reviewed and published as received, each standing on its own merits individually. Authors may also choose to display related content alongside their article, such as expedition videos and images. All Articles are managed through the Elementa Atmospheric Science Editorial Board.

Please contact Elementa Atmospheric Science domain Editor-in-Chief Detlev Helmig dhelmig@elementascience.org with submission enquiries. Submissions can be made here: http://www.editorialmanager.com/elementa/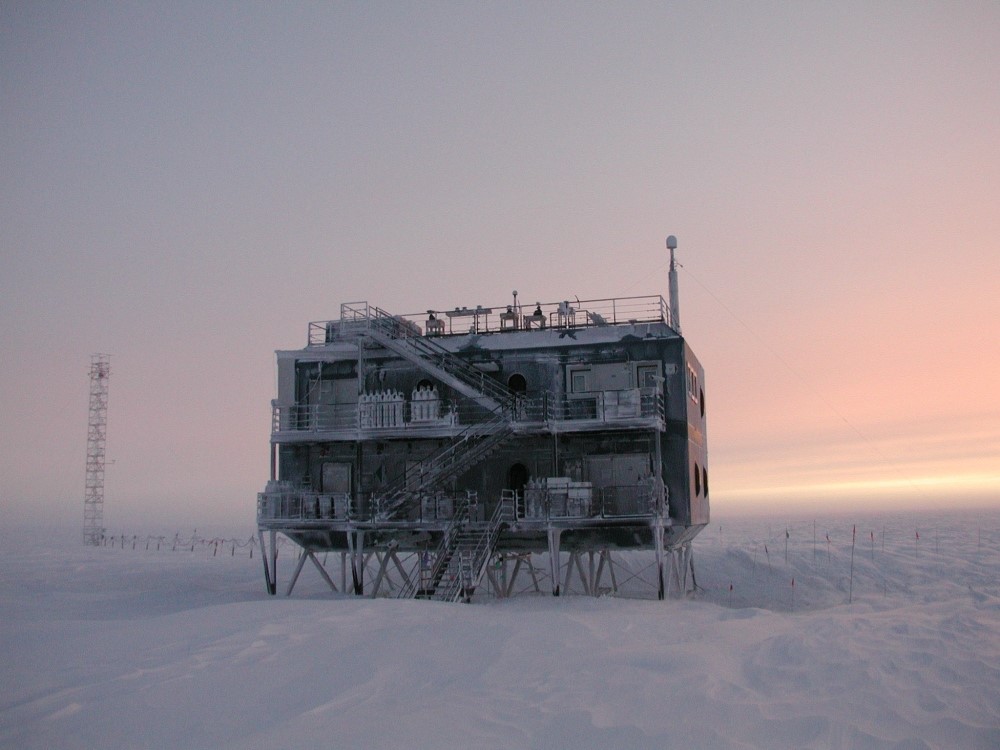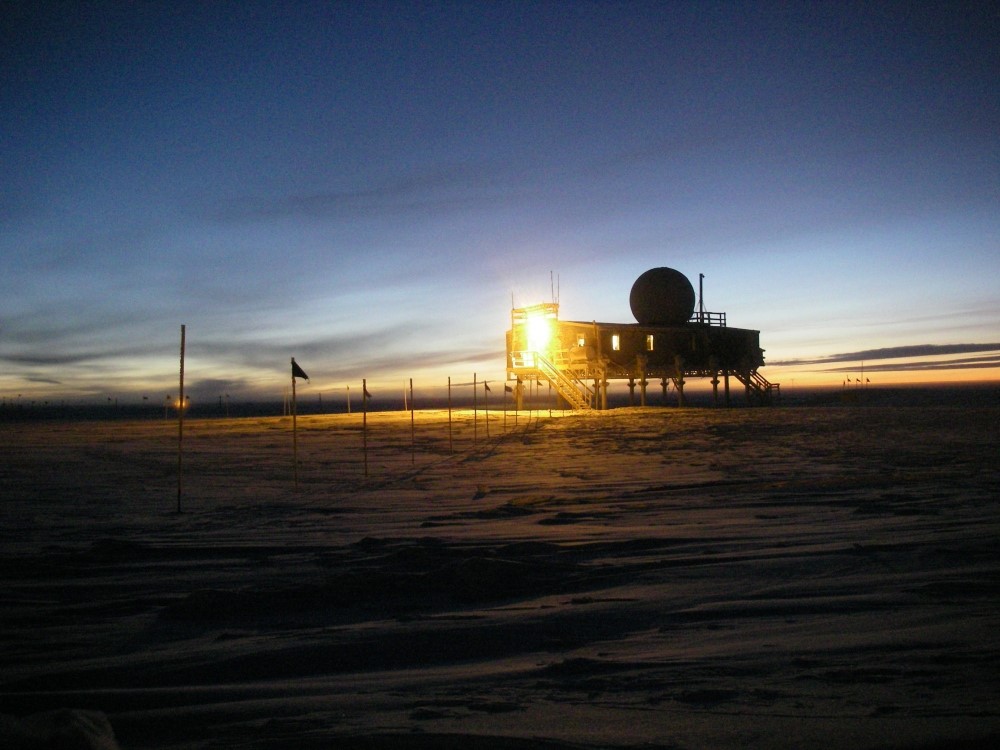 Elementa: Science of the Anthropocene is a nonprofit, open-access journal born out of unique collaboration among five research universities and BioOne to address the challenges of the Anthropocene from a multidisciplinary perspective.