The Auchencorth Moss catchment (3.35 km2) forms part of a >10 km2, low-lying, ombrotrophic peatland located approximately 18km south of Edinburgh, Scotland. The site has an enclosure with 3 cabins which have mains power, air conditioning and broadband. Cabins 1 and 2 are dedicated to long term measurements at the site,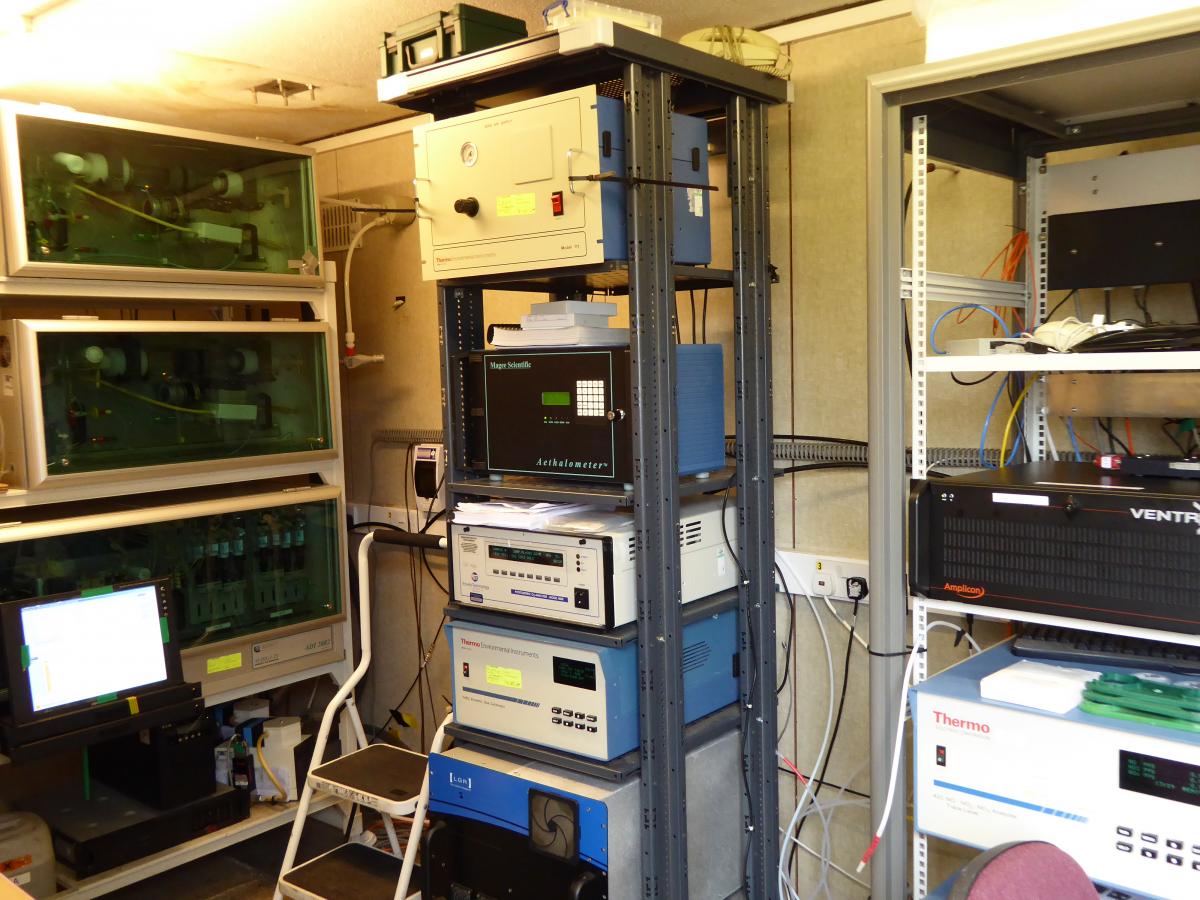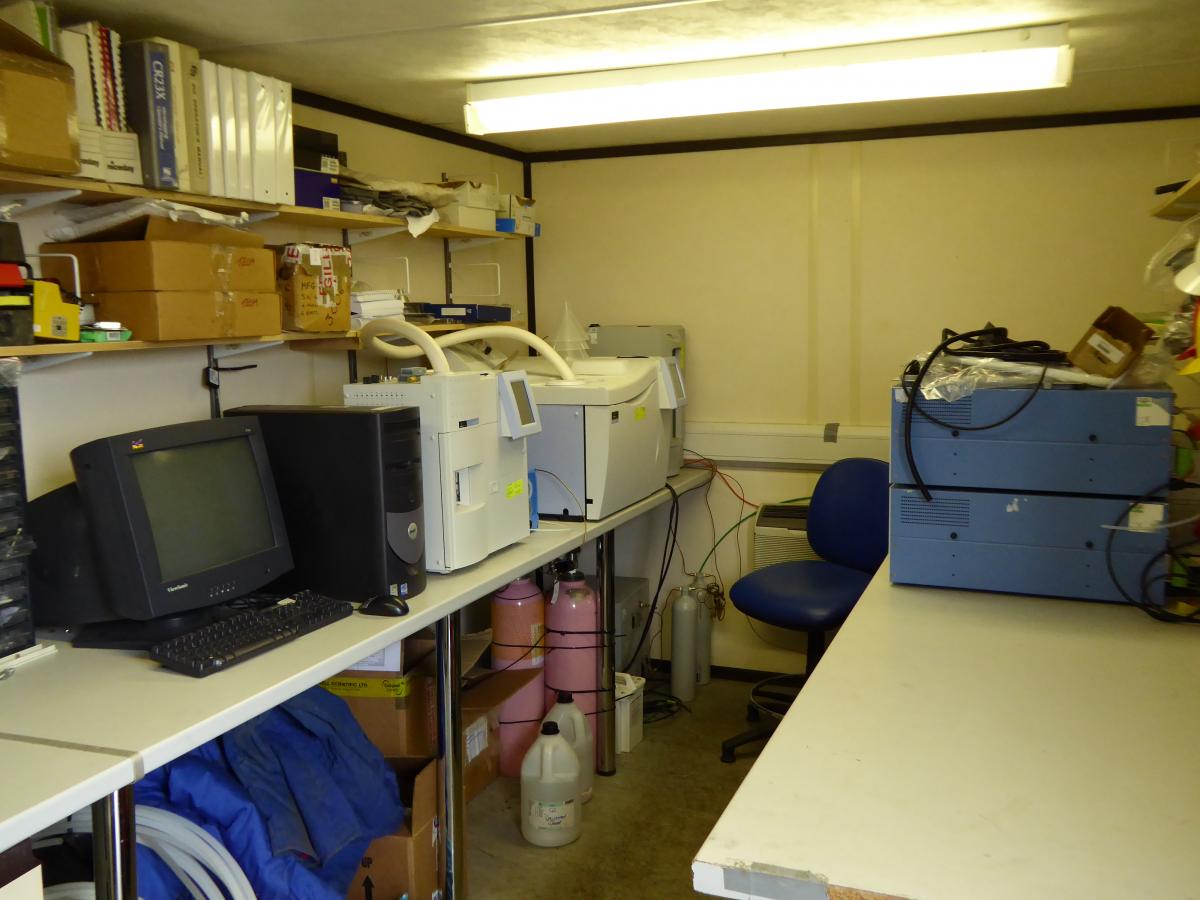 whereas cabin 3 is dedicated to visiting scientist and short term (up to 1 year) field studies.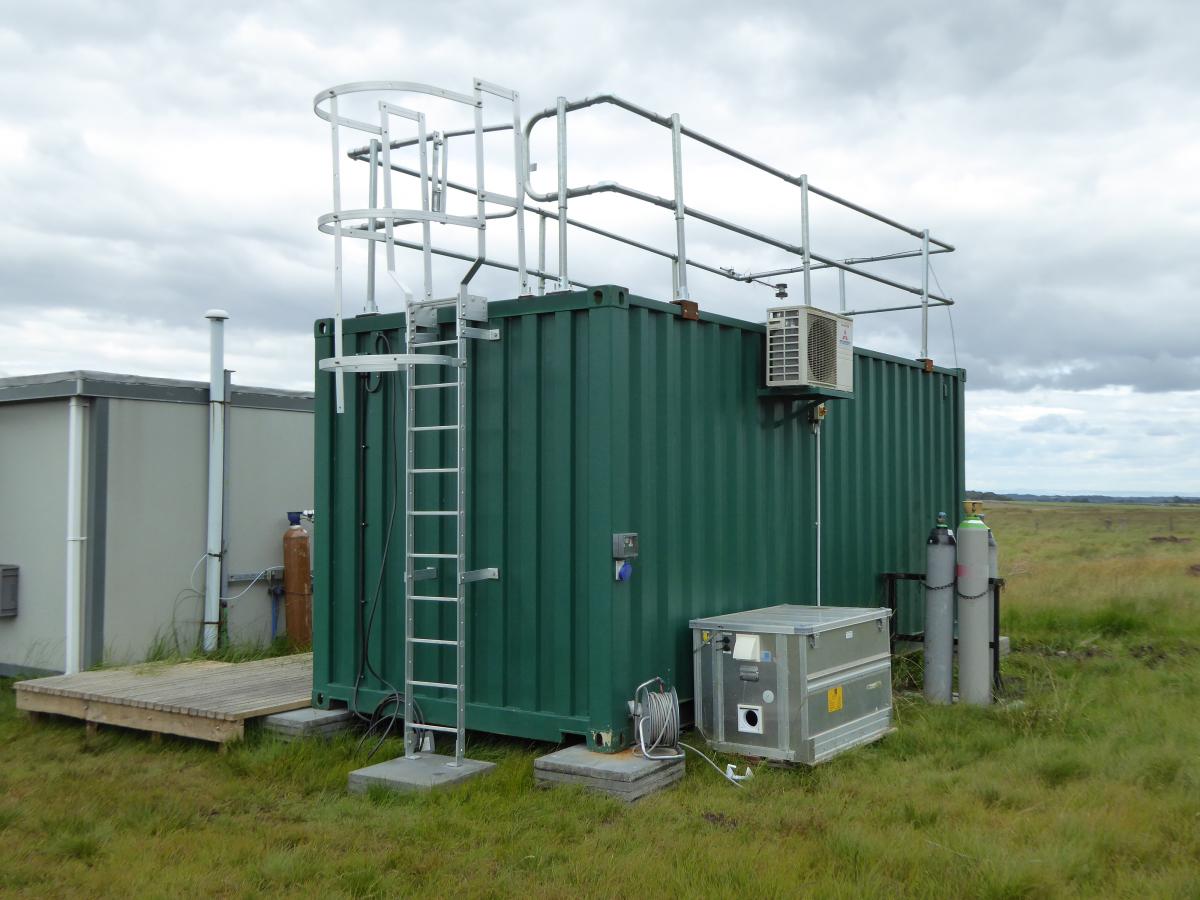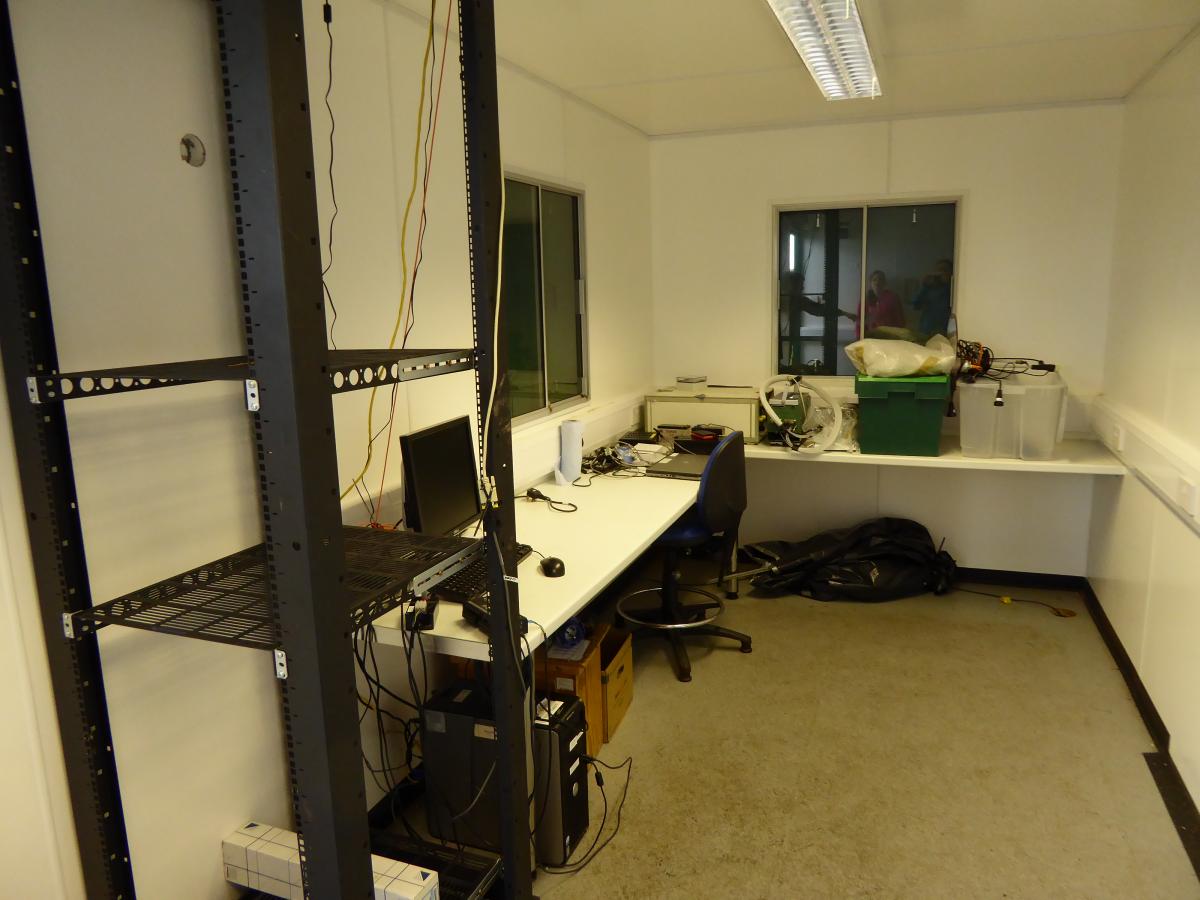 Currently there are two scaffolding towers (4m and 7m) dedicated to flux measurements, in addition to various masts on the site used for flux measurements.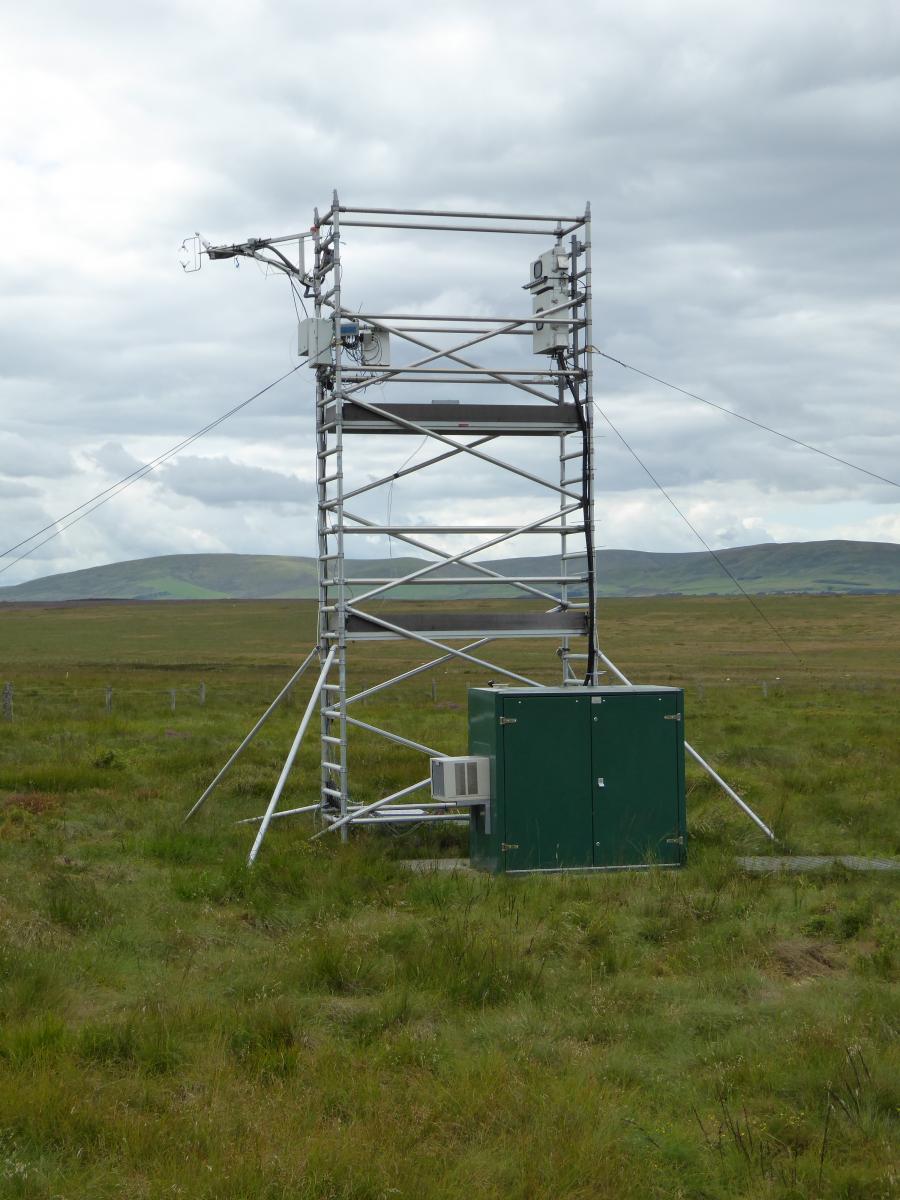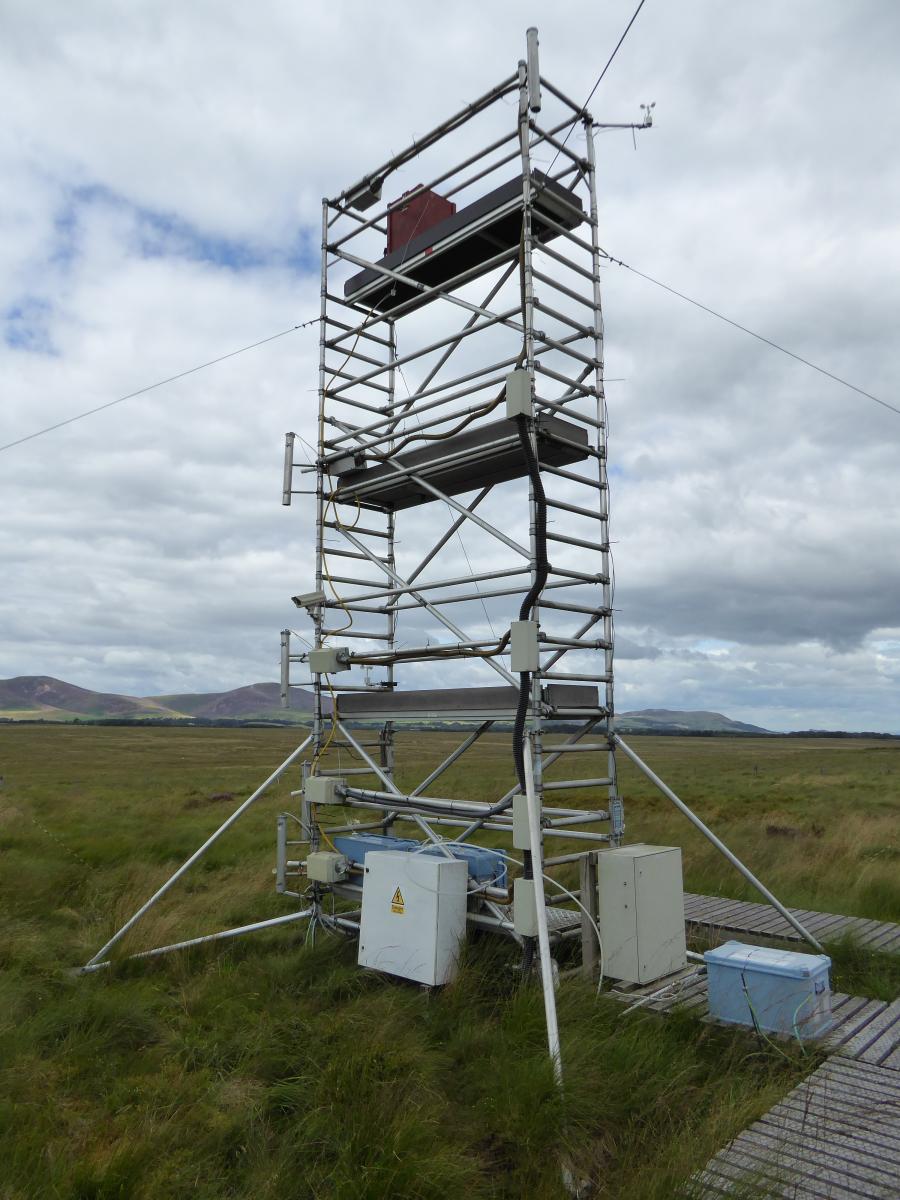 There are a number of meteorological measurements carried out at the site including turbulence, heat fluxes, radiation, temperature, humidity and visibility (further details of all the measured parameters can be found here). The site due to its location receives approximately 1200 mm year in rainfall.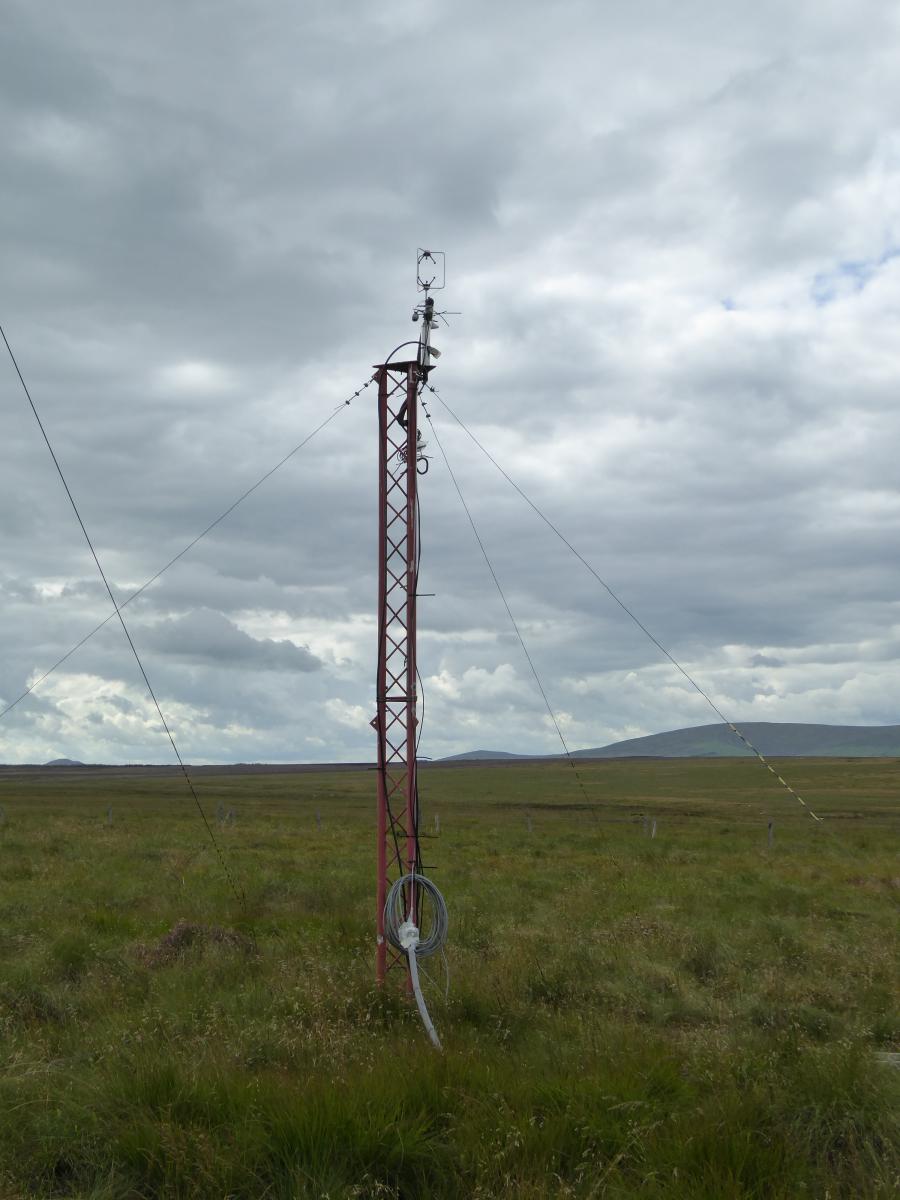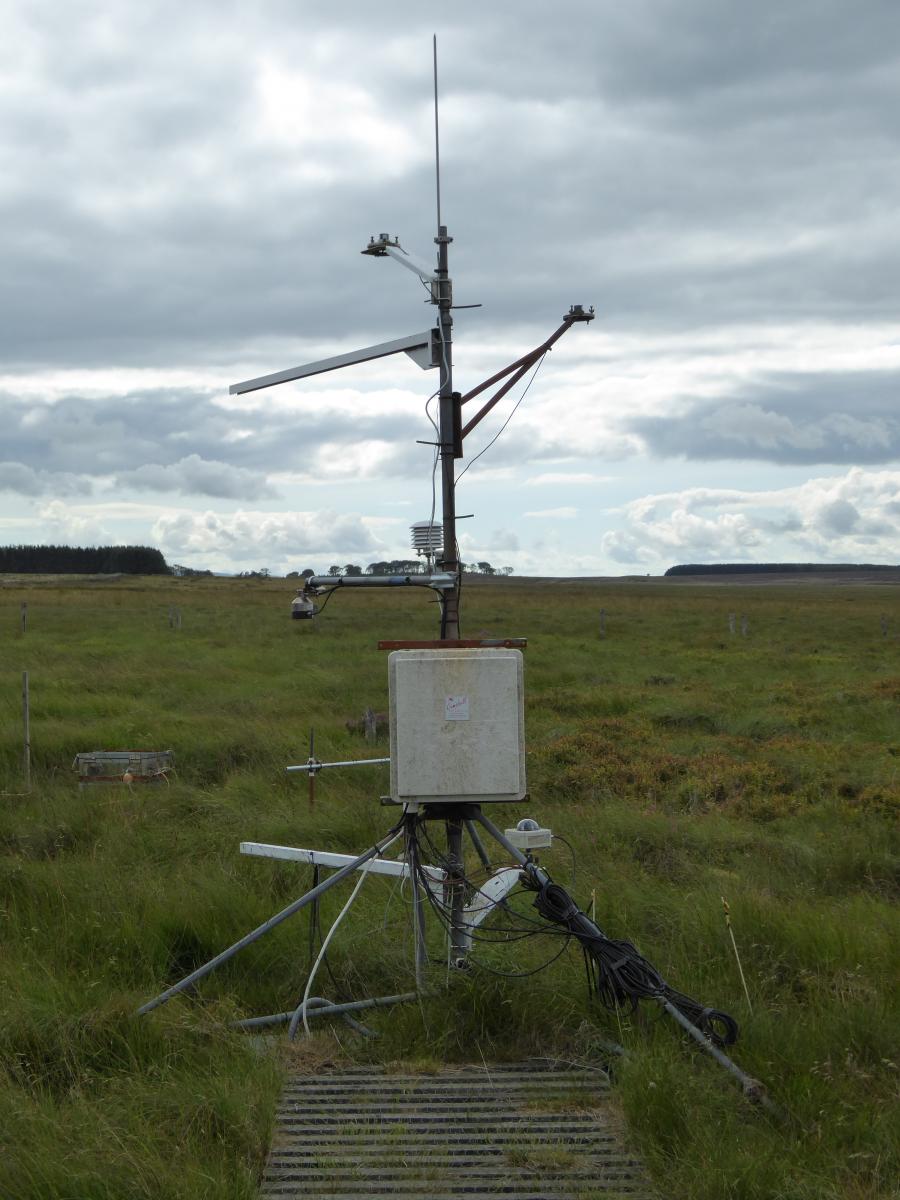 CEH Edinburgh own a number of state-of-the-art instruments which can be used on a campaign basis at this field site, including TOF-AMS, PTRMS, CRDs, QCLs  and wet chemistry instruments (AiRRmonia, AMANDA,GRAEGOR).
Any enquires on the facilities at Auchencorth Moss, contact Dr Marsailidh Twigg.
Site schematic: